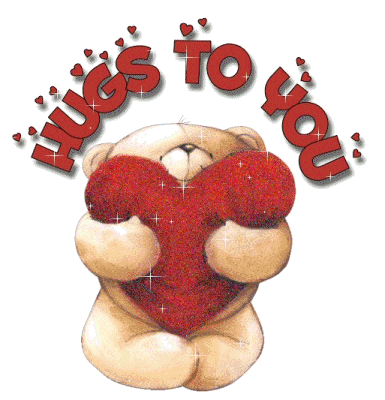 Thank you to all my lovely scrappy friends for your support and encouraging comments regarding my new SHOP! I sincerely appreciate it from the bottom of my heart. :o)
Now it's time to announce the Giveaway Winners! I used random.org to randomly select the winners.
Here we go......
Grand Prize Winner...
#23 Ana!
"For Father" Prize Pack
#24 Heidi Williams!
"From My Heart II" Prize Pack
#15 Vicki Brunner!
Please email your mailing address to natasha.naranjoaguirre@gmail.com
I will be having giveaways more frequently now, so be sure to check back once in a while.
Have a beautiful day everyone!!